Release Note
Release Note
Updated: August 18 2021
Ver. 0.14 - August 18 2021
The overview of the new features are as follows.
Rotating region condition with moving mesh
Rotating region condition with moving mesh has been added.
When you enable "Transient" and "Rotating regions" in Basic settings, you can select "Moving mesh" as rotating type in Rotating Regions settings.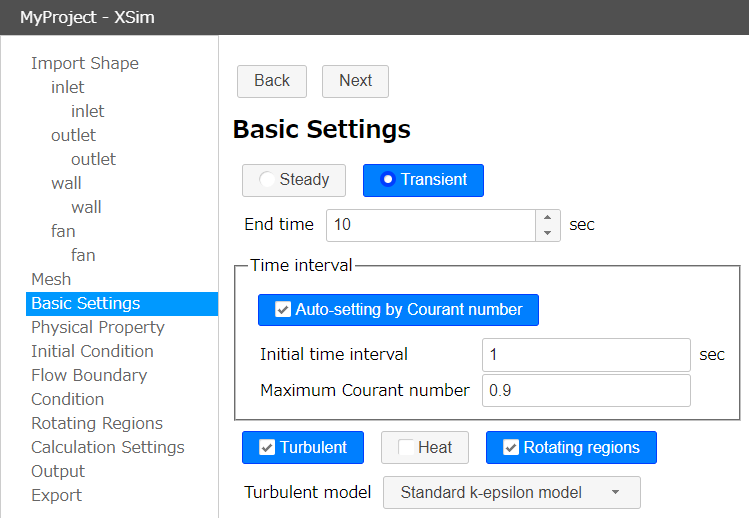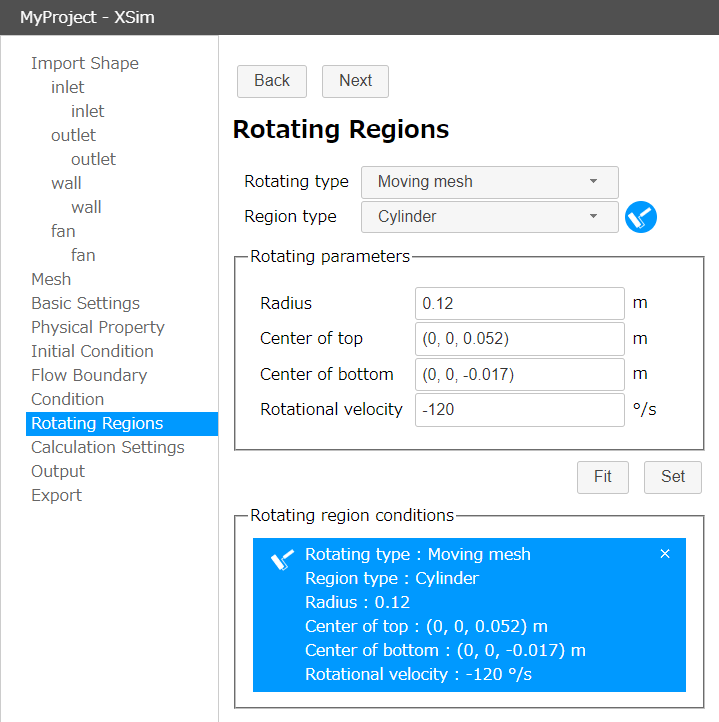 Tracer settings
It is now possible to set the inflow of a tracer (passive scalar) that does not affect the flow. This can be set in the "Tracer" tab in the Output settings.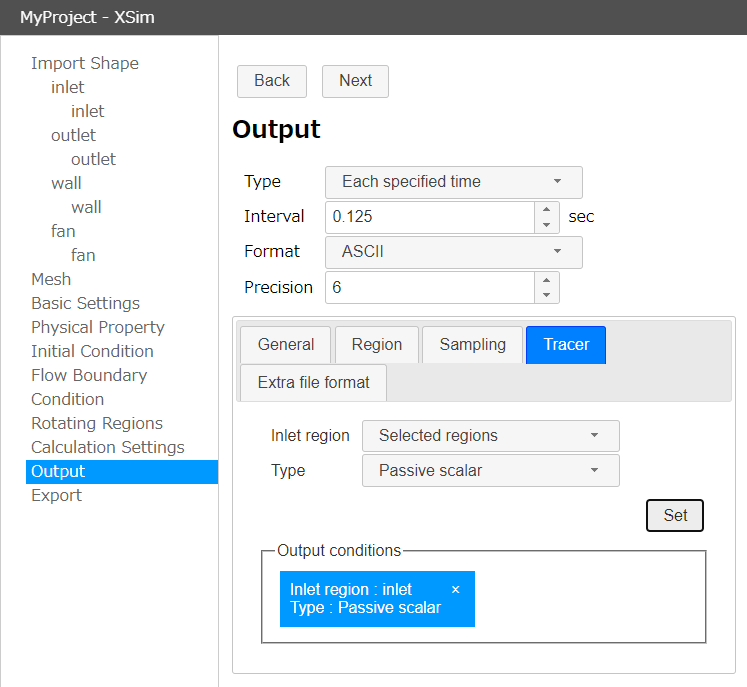 User Preferences
You can now set the initial state of the 3D view in the User Preferences dialog, which can be opened by clicking
in the upper right corner of the screen.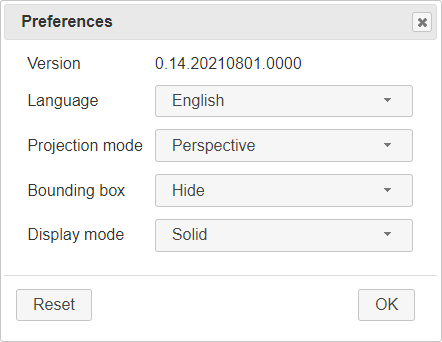 Support for OpenFOAM 4 has ended
As we had previously announced at exporting on XSim, exporting feature for OpenFOAM 4 format has been removed.
GUI improvements and bug fixes
Some improvements of the GUI and bug fixes have been made.
Archive of Release Note
Release Note