Release Note
Release Note
Updated: October 31 2019
Ver. 0.11 - October 31 2019
The overview of the new features are as follows.
New boundary conditions
Following two boundary conditions have been added:
Symmetry plane
Boundary face mapping
By using the boundary face mapping, you can set periodic boundary conditions to the model.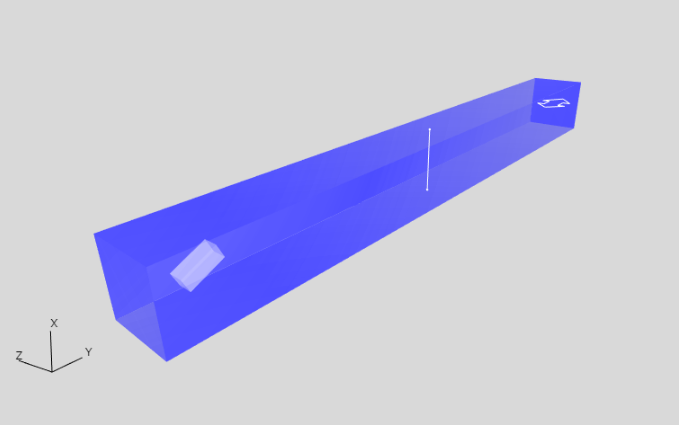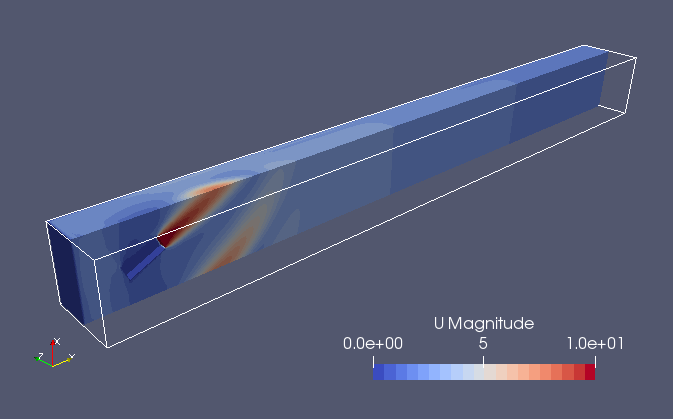 Improvements of GUI
Various GUI improvements have been made, including the ability to adjust the width of each column on the main screen.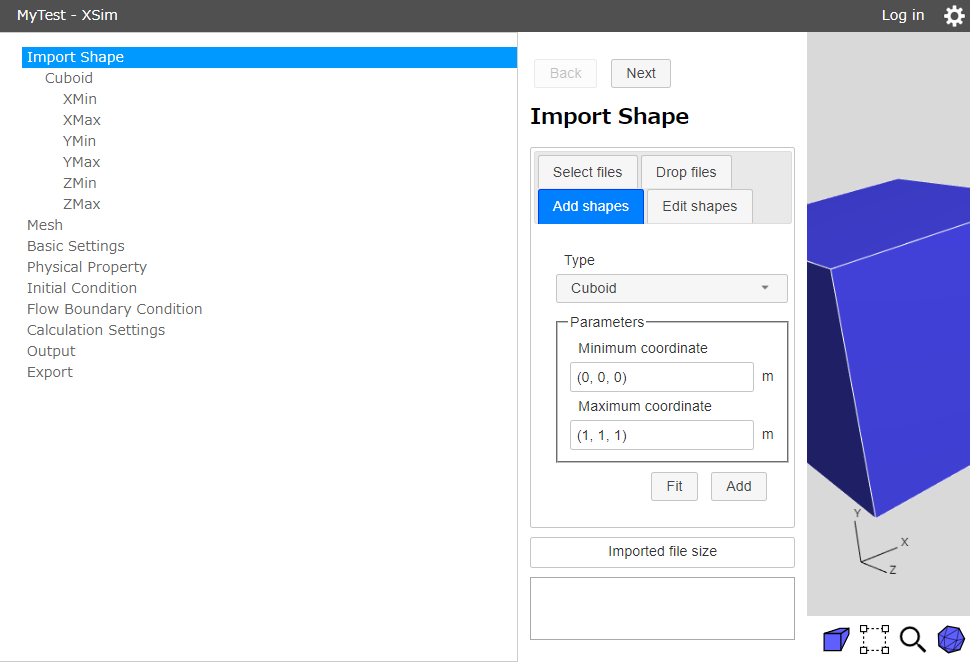 In addition, the problem that an wrong value can be input with GUI was corrected.
Archive of Release Note
Release Note